As Independent Manufacturers' Representatives, Peter Brenia and Jeff Waggoner have worked together since 1990. They began their careers as factory representatives with Russwin and Stanley Hardware respectively; and through today- represent large, independent- privately owned- market leading manufacturers of doors, frames, builders hardware, railings and glass and glazing products and solutions.
Jeff and Peter continue to learn, innovate and keep current with today's technology and marketing challenges. We represent the highest ethical standards in dealing with and through our distributor partners. Within the commercial and institutional building industry for Division 8 and 10- we work directly with end users, distributors, architects and contractors to provide the finest solutions- ultimately through to the End User. We have well over 50 years of combined experience providing education on all products and solutions for our respective manufacturers, and distributors in Illinois, Wisconsin, and Northwest Indiana.
Take a quick look at our gallery and preview the design, security and long-life maintenance-free examples of past projects by each of our respective manufacturers... and call us to discuss your possibilities.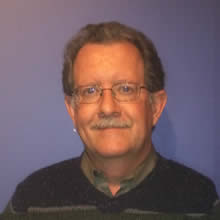 While knowledgeable in all lines represented; Jeff is a primary contact for:
Special-Lite
Select Hinges
AMBICO
Omega Aluminum Frames / LiteSpace
Security Glass
Call: 630-251-6400
Email: This email address is being protected from spambots. You need JavaScript enabled to view it.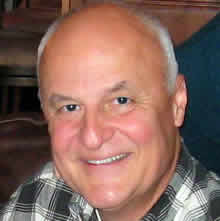 While knowledgeable in all lines represented; Peter is a primary contact for:
Detex
Omega Aluminum Frames / LiteSpace
Townsteel / Anti-Ligature Locks
Security Glass
Call: 847-347-3505
Email:
This email address is being protected from spambots. You need JavaScript enabled to view it.